Posted on April 06 2023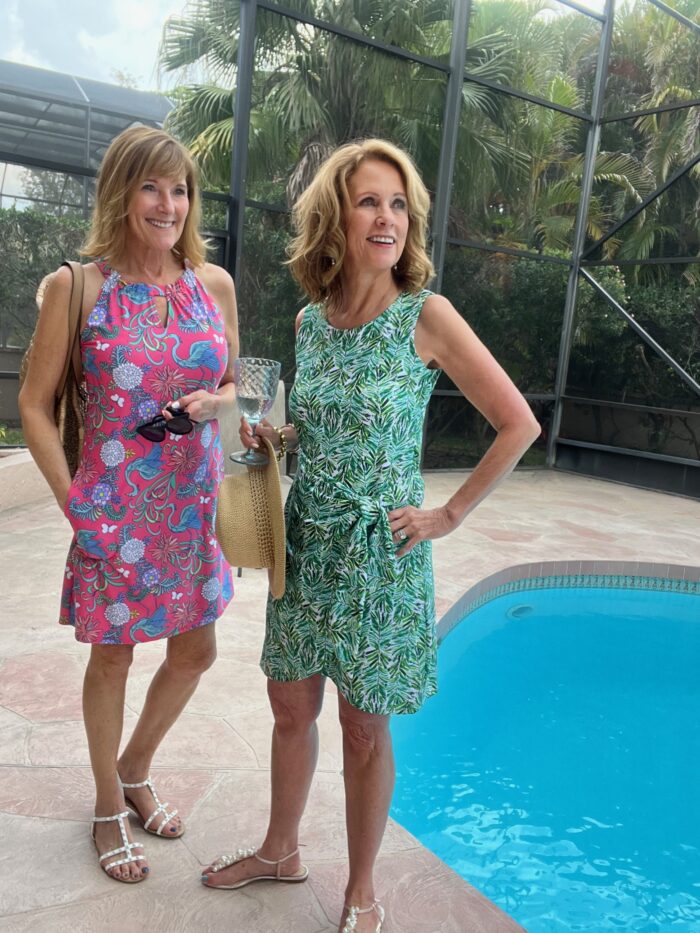 Southwind Apparel is a clothing brand that we discovered in Florida last spring while shopping for casual summer dresses and golf/pickleball outfits. Their clothing is perfect for the active woman who is looking for apparel that has style, sun protection, comfort and more. The details- UPF 50 sun protection, pockets, lightweight fabrics (perfect for warm weather climates), wrinkle resistant (perfect for travel), easy care, moisture wicking. You can confidently go from any sports activity to the rest of your day in style.
Check out the full post here- https://seasonsembraced.com/southwind-apparel-summer-clothing-that-will-take-you-everywhere/
Special thanks to Bev & Val from Seasons Embraced for looking fabulous and writing about our wonderful line!